How Halle Berry Manages to Look Younger Than Her Real Age
We want to do whatever Halle Berry is doing to look flawless at her age. With so many beauty routines taking rounds on the internet, it is often difficult to know which procedure to follow. Berry seems to have found the perfect antidote to aging, and we're dishing out her secret so that you can follow it too. The actress changed her lifestyle the moment she was diagnosed with diabetes.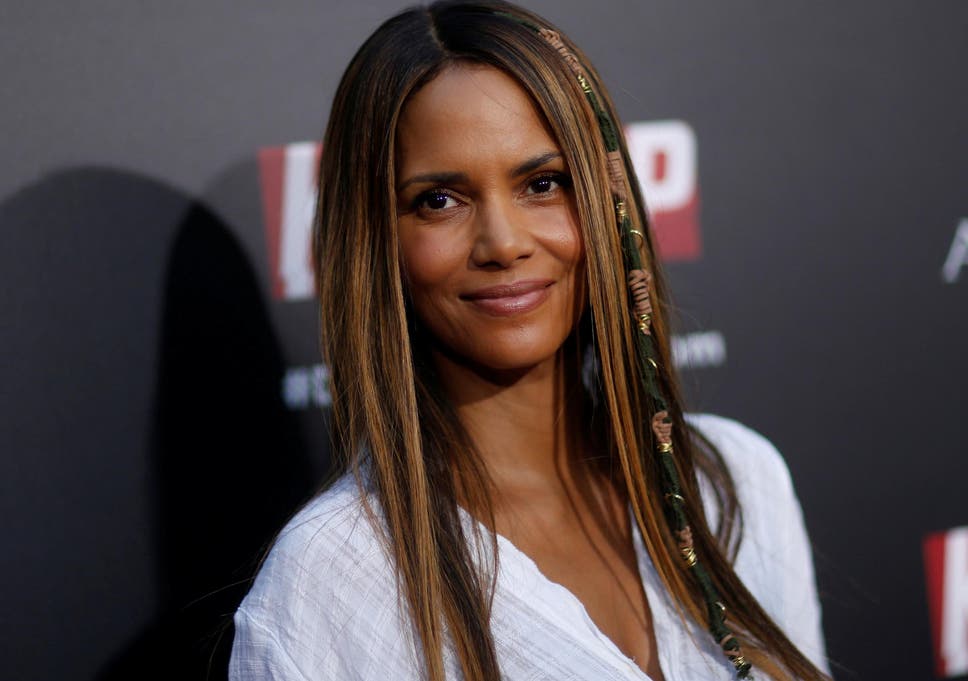 She was a 19-year-old lady with a promising career when the diagnosis turned her world upside down. She was forced to make a serious change in her lifestyle by cutting down on processed carbs to keep her blood sugar from spiking. Since then Berry has changed her diet completely, opting for more vegetables and fresh produce. Berry also drinks a lot of water to keep herself hydrated.
She eats four times a day in small quantities. Berry has a friendly diet routine that concentrates on healthy fats instead of high carb foods. She loves garlic mashed potatoes and grilled tuna.
To look good and feel strong, Berry eats fresh vegetables, fish, chicken, avocados and nuts. She has cut back on red meat and fruits because of their high sugar content. To stay away from sugar, she makes use of sugar substitute Xylitol for her family. She mixes shake with vegetable protein to sustain her energy. She doesn't work out unless she has a movie role. But, she does exercise and cardio to keep the shape.