Jennifer Aniston's Guilty of One Eating Habit That Will Surprise You
Who doesn't know Hollywood sweetheart Jennifer Aniston who instantly became one of our favorite actresses with her fun and quirky person on the hit TV show, Friends.  Aniston warmed our hearts as Rachel Green on the iconic series and even at 50, she creates a buzz wherever she goes.
But probably the biggest reason why Aniston remains the subject of tabloid discussion is her ever-youthful skin and flawless figure that she has been able to maintain over the years. Wondering what keeps Aniston looking 20 years' younger than her age?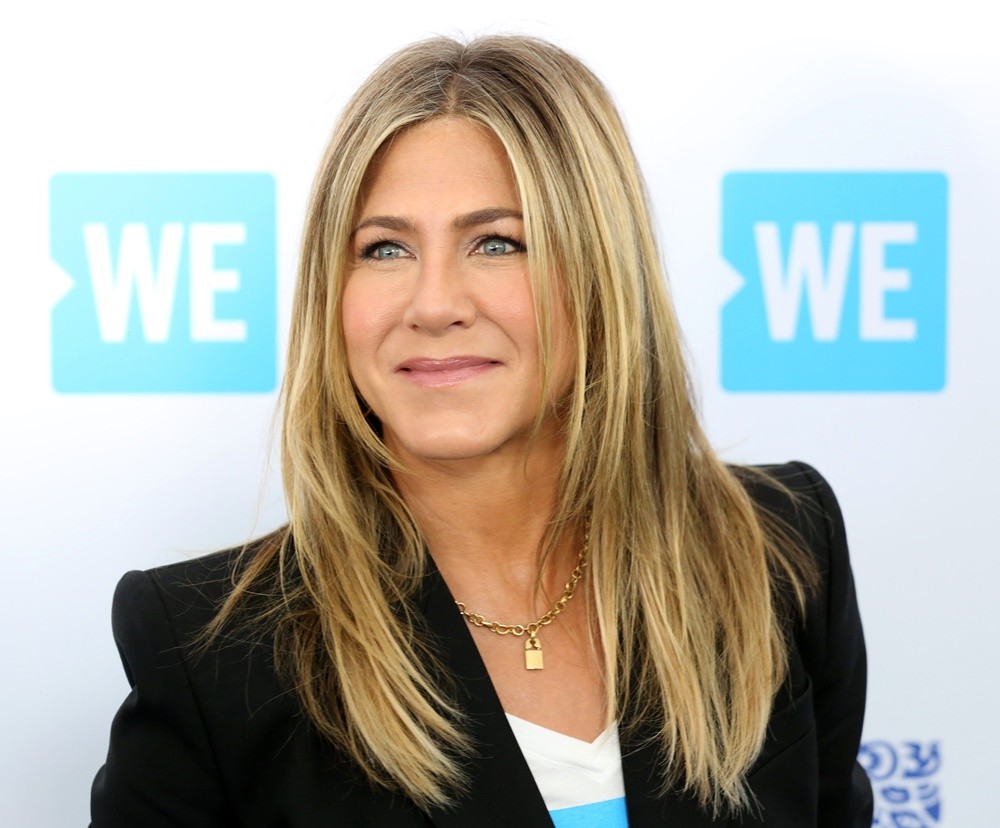 Aniston maintains her flawless look with a balanced diet that comes with a healthy twist. She has a guilty pleasure when it comes to pasta and other sugary snacks.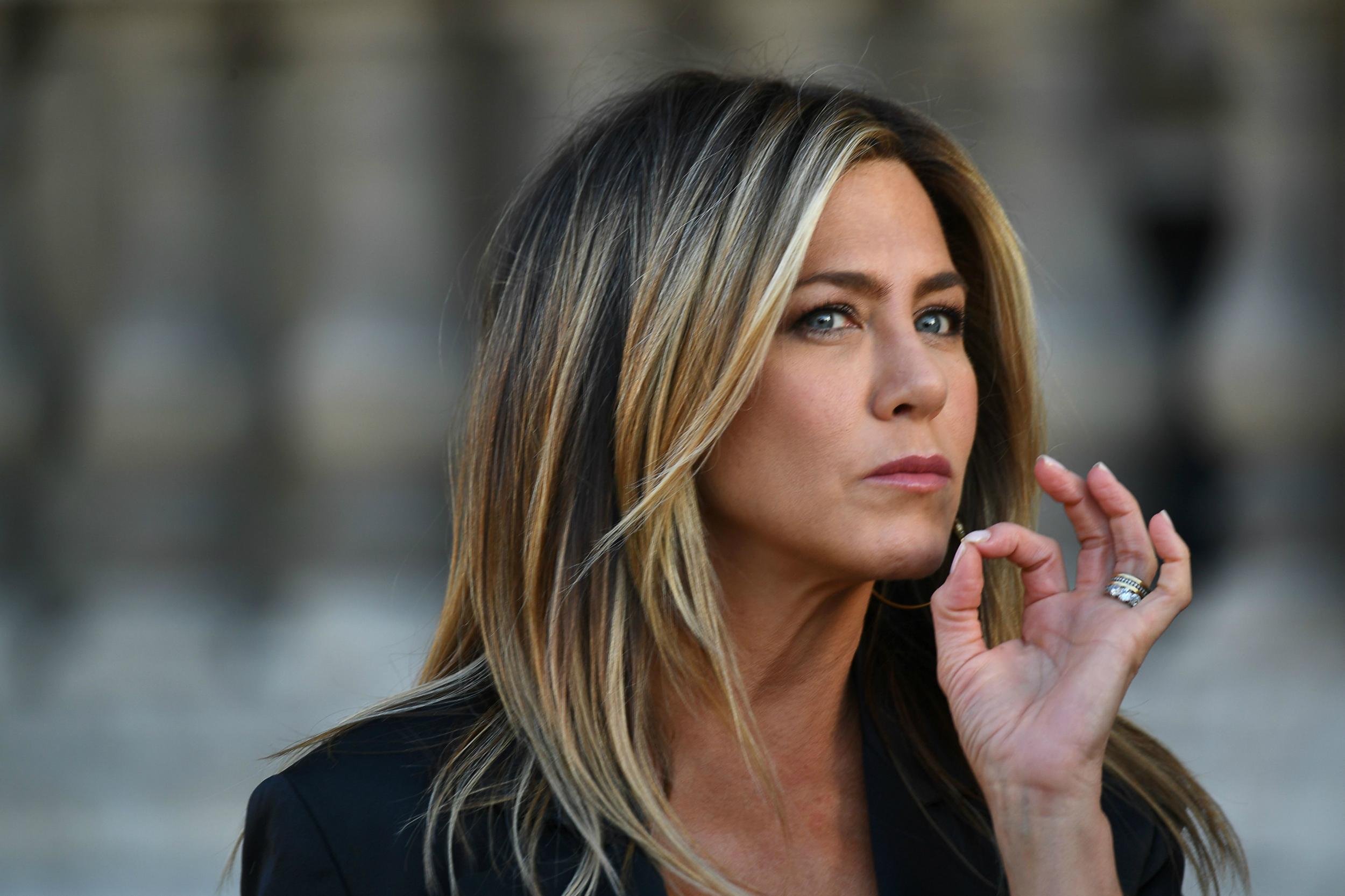 The actress doesn't allow her eating habit to stop her from looking healthy. While the rest of celebrities try to shun certain foods from their diets, Aniston lives her life to the fullest. She eats as many vegetable and organic fruits as she can, keep her sugar intake low and drink a lot of water – and sometimes, when she's really craving pasta or a sugary treat, she'll allow herself to have it.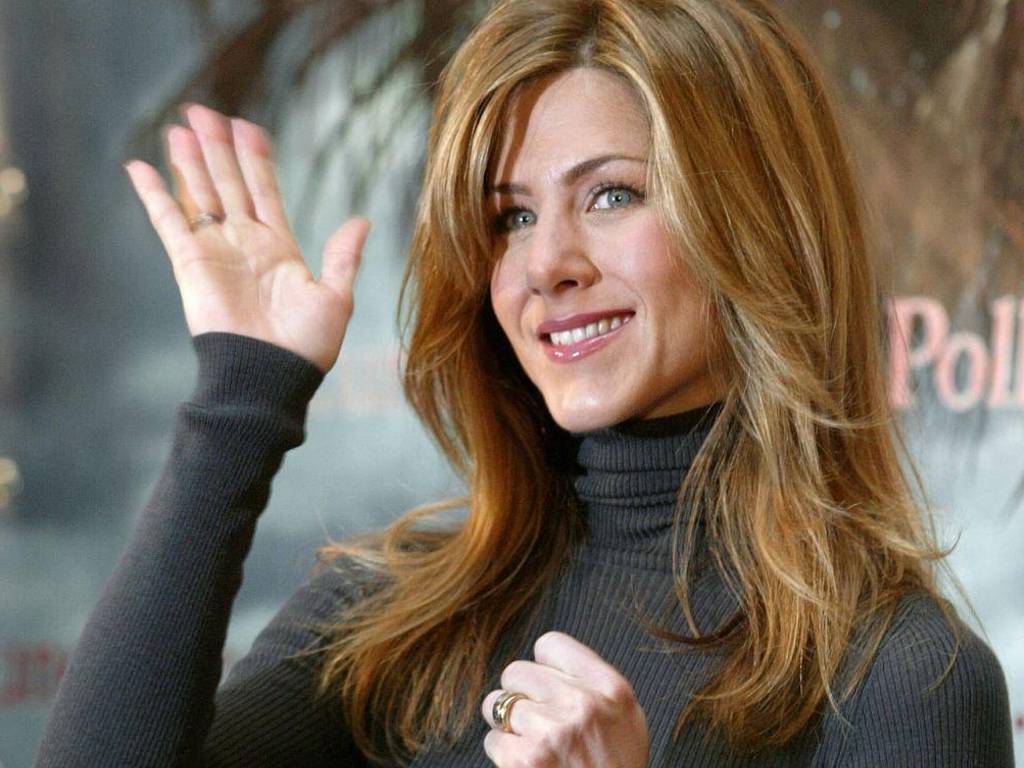 Instead of promoting every product, Aniston only endorses things that are healthy like Smartwater and Living Proof beauty products. She is a staunch believer of natural beauty products that make her look younger.