George Clooney Opens Up About His Struggle With Chronic Back Pain
Success in Hollywood often comes with broken bones and life threatening injuries – no wonder they say 'break a leg' for good luck. We all know and love George Clooney who is more than just an actor – he is a global phenomenon who has dabbled in various fields including business and philanthropy.
But very few people know that Clooney was given a second shot at life after he got injured while filming on set. In 2005, Clooney sustained a serious injury to his spine while performing stunts for a movie, Syriana. The actor tore his dura mater which left him with severe spine problems.
Instead of going for an open back surgery to correct the problem, Clooney opted for other painful and difficult spinal procedures which failed at reversing the damage. His chronic back pain didn't stop after the procedures and he resorted to medications to lessen the symptoms. Most nights, he was unable to sleep because of pain despite taking painkillers regularly.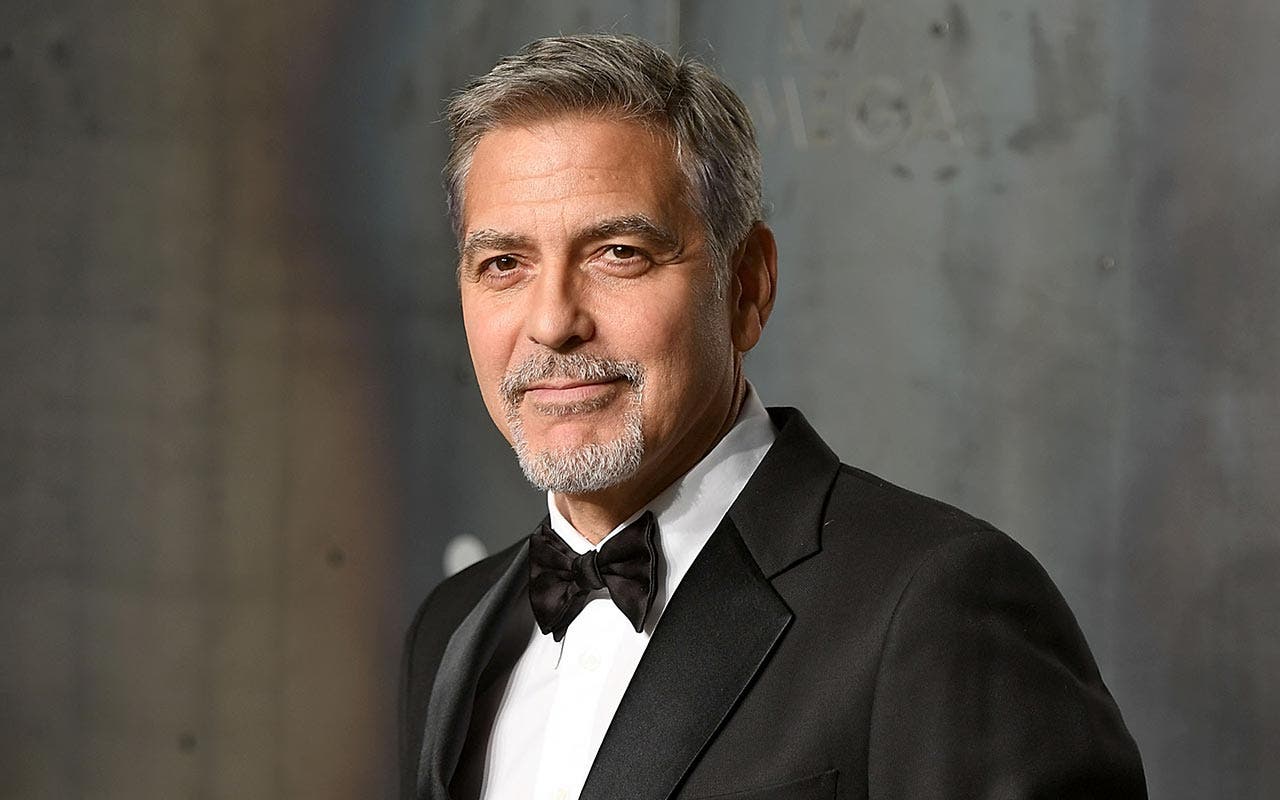 In 2011, the pain became so severe that he contemplated taking his life. Finally, he got had a spine surgery that drastically reduced the pain.
Clooney says that he often experiences headaches although the pain isn't as severe as it once used to be. These days, Clooney and his wife, Amal Clooney are raising their twins. Though, the couple has been bombarded with divorce speculations, each time we hear these rumors, we see the couple step out happier than ever.