How Sylvester Stallone Beat Health Complications to Reach Heights of Success
Most celebrities share similar success stories but for someone like Sylvester Stallone, it's a different thing altogether. Having come from humble beginnings, Stallone is a self-made entertainer and businessman in his own rights who laid the foundation for a successful career in Hollywood by writing a number of scripts for his blockbuster films.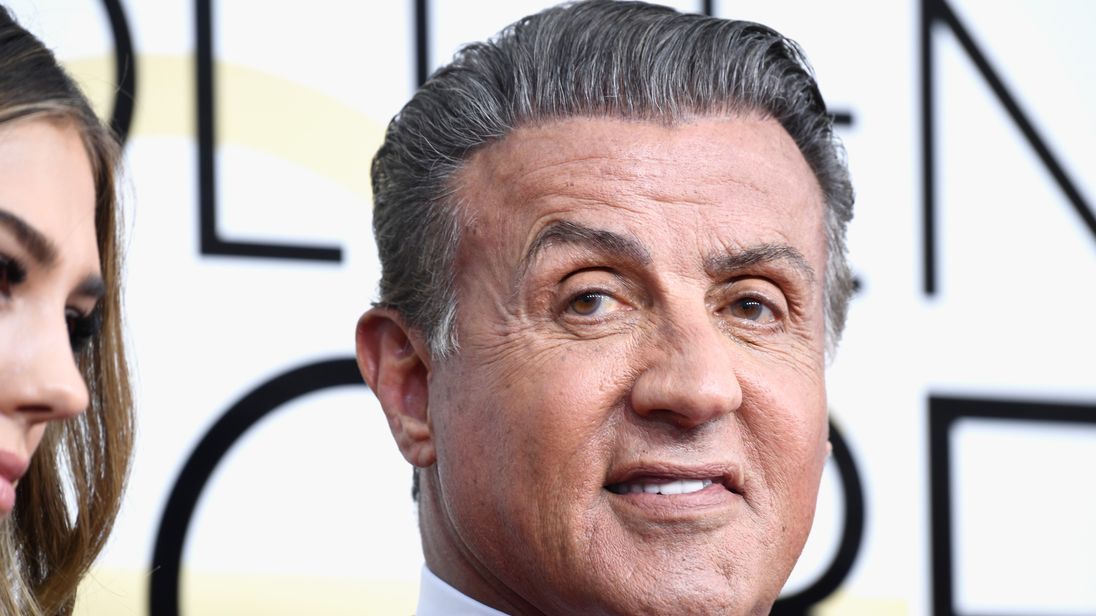 Michael Sylvester Gardenzio Stallone, born July 6, 1946, belongs to the New York City. The acting powerhouse is the son of a barber, Francesco Stallone Sr. and astrologer, Jacqueline Stallone who is also a dancer and promoter of women's wrestling. Sure, you can think that Stallone's love for wrestling was inherited, eh?
Stallone's mother suffered complication during labour. As a result, the lower left part of Stallone's face is paralysed (including parts of his chin, tongue and lips). That's the reason for Stallone's signature slurred speech and snarling look.
Stallone in 1975/1976 wrote and starred in his iconic film, Rocky, which was nominated for ten Academy Awards, including Best Actor and Best Original Screen Play nominations for Stallone. The film won the Academy awards for Best Picture, Best Directing and Best Film Editing. Stallone's net worth revolves around $400 million.
Stallone has made a huge success in the film industry, directing, writing or co-writing most of his films. Sylvester Stallone formed a film studio with Braden Aftergood in March 2018, named Balboa productions, where Stallone will serve as co-producer for each of their project.